Paul Messing joined Kairys, Rudovsky, Messing & Feinberg in 1993 where he specializes in civil rights litigation and criminal defense representation.
Mr. Messing represents plaintiffs in a broad range of civil rights cases, including issues related to police misconduct, prisoner's rights, homelessness, sexual assault victims, student violence, race and gender discrimination, and First Amendment violations. His recent litigation includes lawsuits which brought about reforms in the racial profiling practices of the Philadelphia Police Department, and in the treatment of political protesters, homeless persons and advocates, street musicians, Traffic Court procedures, and the improper searches of private homes.
Mr. Messing provides criminal defense representation in state and federal court at the trial and appellate level. His clients include a broad range of political advocacy organizations in the areas of freedom of expression, housing, the rights of the homeless and those with disabilities, antiwar activists, and the victims of race, gender and sexual orientation discrimination. He has represented numerous political activists charged with criminal offenses in the course of exercising First Amendment rights. Mr. Messing also provides representation to persons charged with felony and misdemeanor offenses, including white collar prosecutions, at the state and federal level.
Prior to joining Kairys, Rudovsky, Messing & Feinberg, Mr. Messing was a Senior Trial Attorney and Administrator at the Defender Association of Philadelphia. As Deputy Chief of the Felony Unit, he supervised more than one hundred trial attorneys and maintained a caseload of major felony cases. As Senior Trial Attorney, he provided representation to indigent criminal defendants at all levels of trial and appellate practice, including more than one hundred felony jury trials.
Mr. Messing has been an Adjunct Professor at Temple University School of Law for more than twenty-five years where he teaches Integrated Trial Advocacy and Criminal Law, and a Visiting Professor at the Temple/Tsinghua School of Law LLM Program in Beijing where he teaches Evidence and Criminal Law and Procedure.  He is also a member of the faculty of the National Institute of Trial Advocacy. Formerly, Mr. Messing was an Adjunct Professor at Rutgers School of Law at Camden where he taught the Criminal Litigation Clinic. He was also a Clinical Instructor at the University of Pennsylvania Law School where he taught a course in criminal defense litigation and supervised law students who served as trial counsel for indigent criminal defendants. Mr. Messing regularly serves as a Course Planner and Presenter for the Pennsylvania Bar Institute, the Philadelphia Bar Association and other organizations at conferences, training sessions and seminars relating to criminal defense issues and civil rights litigation.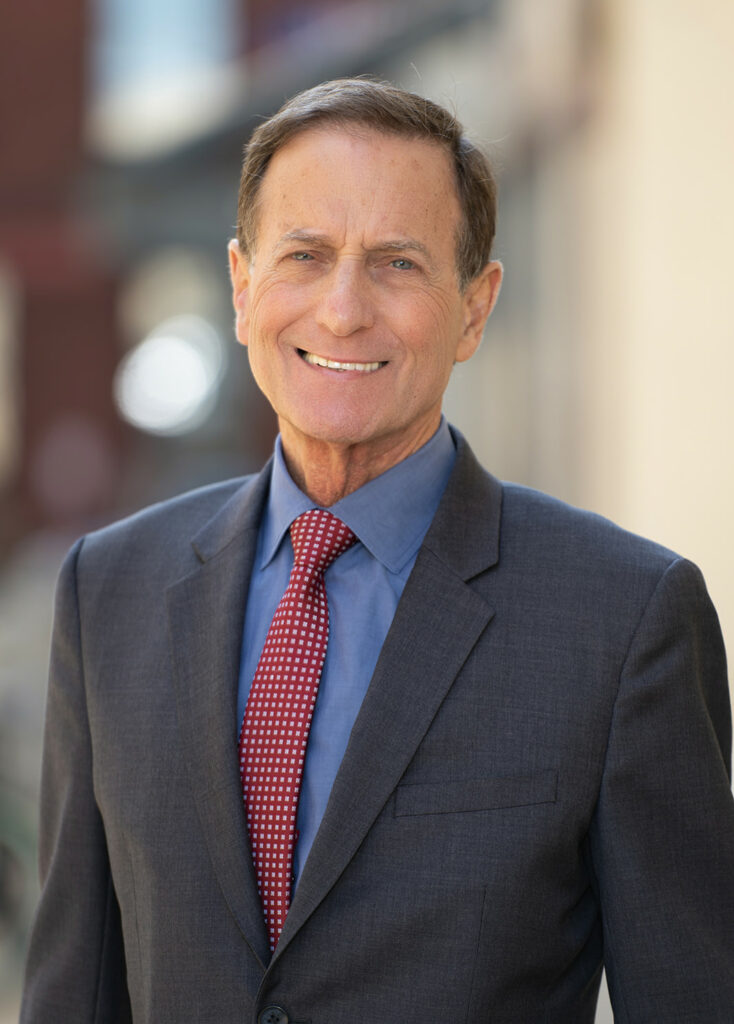 J.D., Temple University Beasley School of Law, 1973
B.A., City College of New York, 1970