Mr. Feinberg focuses his practice on civil rights litigation and criminal defense.  He is an experienced trial lawyer and appellate litigator, having successfully tried cases and argued appeals in both state and federal court.  Mr. Feinberg has developed expertise in numerous areas of law in the civil rights and criminal defense fields.  In the civil rights arena, he specializes in cases involving wrongful convictions and prosecutions of innocent persons, the excessive use of force by police and correctional officers, the unconstitutional denial of medical care to prisoners, and the unlawful incarceration of persons in immigration custody.  In the criminal defense practice area, Mr. Feinberg has extensive experience litigating habeas corpus matters challenging convictions and prison sentences and in the handling of complex federal sentencing proceedings.
Mr. Feinberg frequently lectures at continuing legal education courses and to law students on a variety of issues related to civil rights law and criminal defense practice.  In the 2007-08 academic year, Mr. Feinberg served as an adjunct faculty member in the University of Pennsylvania Law School Civil Practice Clinic.
Since 2008, Mr. Feinberg has been a member of the Legal Committee of the American Civil Liberties Union of Pennsylvania's Philadelphia office.  Mr. Feinberg regularly consults for and co-counsels with local public interest organizations, including the ACLU, HIAS Pennsylvania, the Women's Law Project, and the Pennsylvania Immigration Resource Center.  Mr. Feinberg is an active member of two projects affiliated with the the National Lawyers Guild: the National Police Accountability Project and the National Immigration Project.
Mr. Feinberg is a 2001 summa cum laude graduate of the University of Pennsylvania Law School where he was awarded the Best Oralist prize in the prestigious Edwin R. Keedy Cup moot court competition.  After completing a judicial clerkship with the Honorable Jan E. DuBois of the U.S. District Court for the Eastern District of Pennsylvania, Mr. Feinberg joined the firm in September 2002 and was promoted to partner in 2006.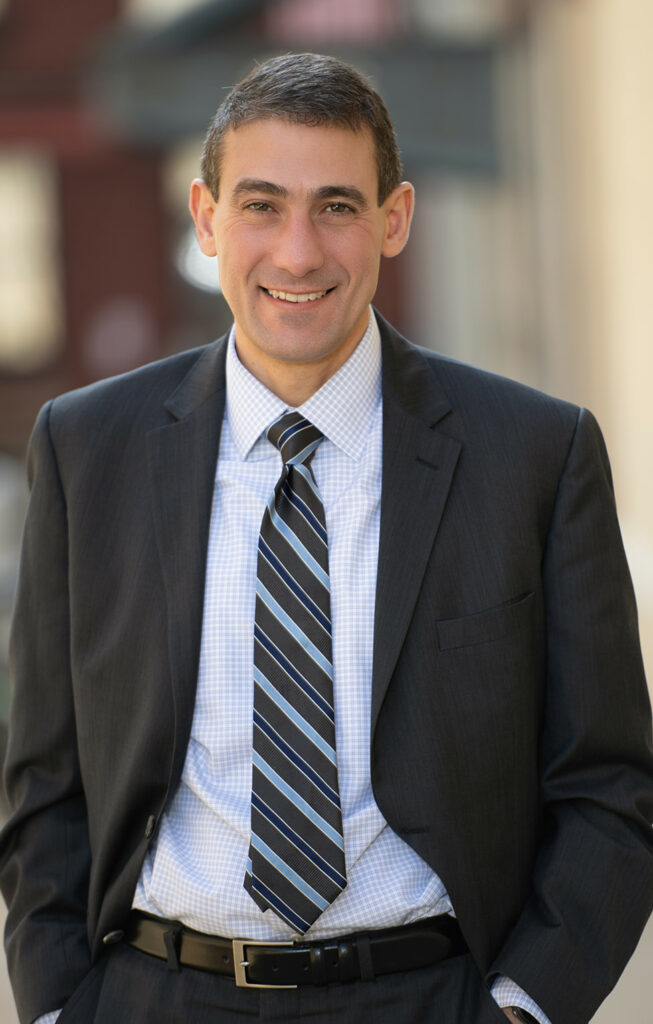 J.D., University of Pennsylvania Law School, 2001, summa cum laude
B.A., Penn State University, 1997