Ms. Lin is an experienced criminal defense attorney who has won numerous jury trials in both state and federal court. In addition to her trial work, she has guided many clients through the process of serving as a witness in grand jury proceedings and negotiating plea agreements with prosecutors. Ms. Lin is deeply familiar with federal sentencing law and has secured favorable sentences for her clients. She has also litigated numerous federal appeals and habeas petitions, including challenges to both state and federal convictions. She has represented individuals charged with a wide variety of offenses, including drug trafficking, assaults, robberies, kidnapping, firearm offenses, money laundering, trademark infringement, white collar fraud, immigration violations, sex crimes and international trade violations.
Upon joining Kairys, Rudovsky, Messing & Feinberg, Ms. Lin has expanded her practice area to include civil rights litigation in cases involving misconduct by law enforcement officers.
Ms. Lin has studied in Mexico, Chile, Taiwan, and China and is proficient in both Spanish and Mandarin Chinese. As co-chair of the Marutani Committee of the Asian Pacific American Bar Association of Pennsylvania, Ms. Lin takes great pleasure in helping to award summer fellowships to law students interested in government or public interest careers. She also serves as a member of the Legal Committee of the Philadelphia branch of the American Civil Liberties Union. She has taught the Federal Defender Clinical as an adjunct faculty member at Temple Law School.  Ms. Lin is a regular contributor to the Federal Defender Third Circuit Blog.
Ms. Lin is a 2004 graduate of Yale Law School and a 2000 graduate of Swarthmore College, where she was awarded high honors by external examiners. After law school, Ms. Lin clerked for the Honorable Anita B. Brody of the U.S. District Court for the Eastern District of Pennsylvania. She then worked as a local public defender at the Defender Association of Philadelphia. Prior to joining Kairys, Rudovsky, Messing and Feinberg as an associate attorney in 2014, Ms. Lin was an Assistant Federal Defender in the trial and appellate units at the Federal Community Defender Office for the Eastern District of Pennsylvania.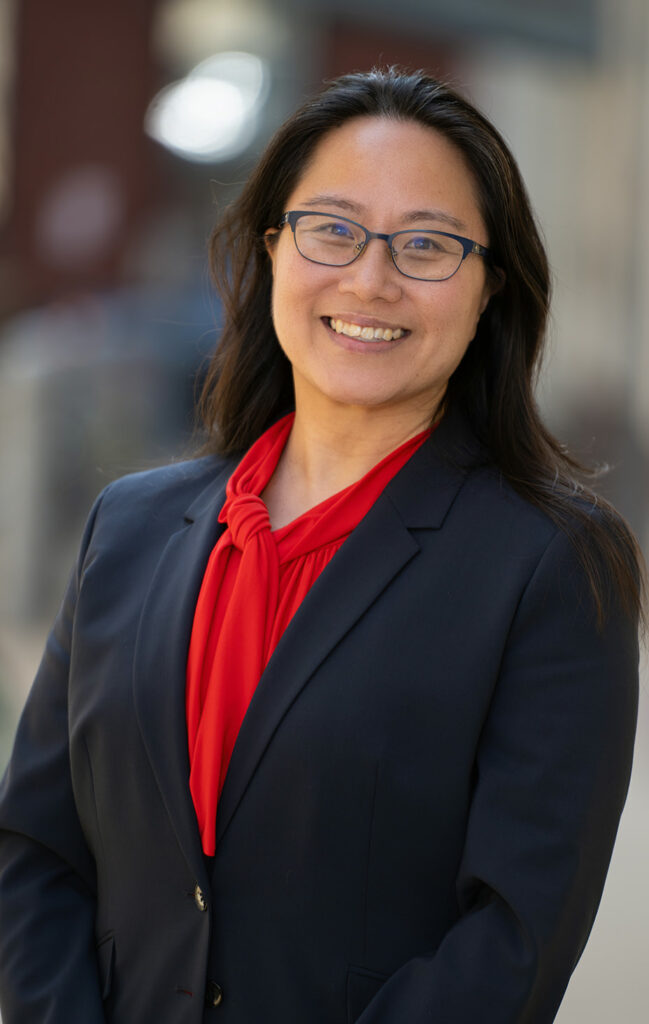 J.D., Yale Law School, 2004
B.A., Swarthmore College, 2000