Jules Epstein joined the firm in 1990 and served as a partner, with a particular concentration on homicide and capital case litigation. He is now a Professor of Law and Director of Advocacy Programs at Temple University Beasley School of Law.
As a law professor, Mr. Epstein has published extensively regarding the death penalty, eyewitness identification and evidence; he trains judges and lawyers nationally on evidence, forensics, and capital case law; and in the area of forensics he has participated in two DNA workgroups and on a working group on latent print issues for the National Institute for Standards and Technology.
Mr. Epstein is co-editor of THE FUTURE OF EVIDENCE (ABA, 2011) and served as section editor for the ENCYCLOPEDIA OF FORENSIC SCIENCES, 2nd Edition.
Mr. Epstein remains associated with the firm to handle post-conviction capital case matters as court-appointed or pro bono counsel and in select appellate litigation, particularly in amicus briefings on behalf of organizations such as the Pennsylvania Association of Criminal Defense Lawyers (PACDL).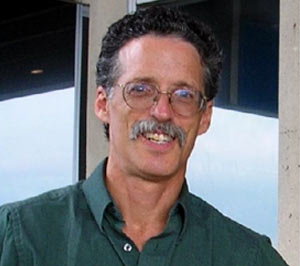 J.D., University of Pennsylvania Law School, 1978
B.A., University of Pennsylvania, 1975